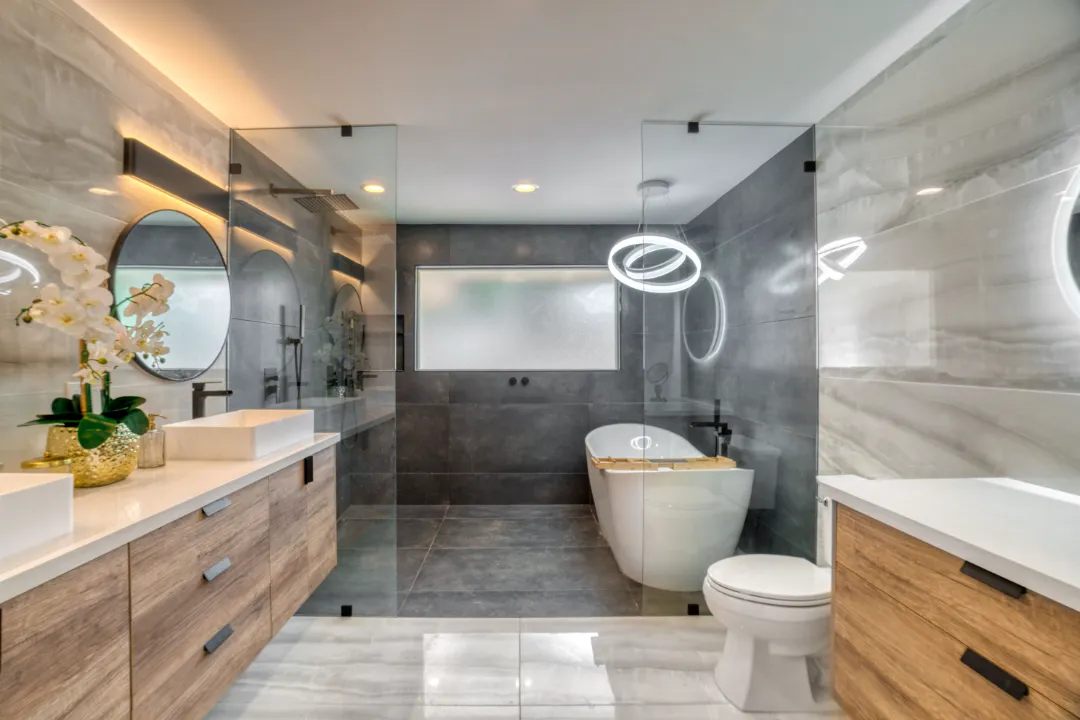 Turramurra's Leading Plumber: STS Plumbing
Our plumber in Turramurra has a wealth of experience and a reputation for excellent and honest services. We are a family-owned and operated business caring for commercial and residential clients. STS Plumbing has affordable local plumbers and provides professional advice that locals love. Our team will help you, whether you have a leaking tap, a blocked drain, or want to install a new hot water system.
Our team has over 13 years of experience and can handle any plumbing issue. Simon Totterdell, the owner, personally responds to every inquiry within 24 hours because he cares about prompt service and genuine connections with customers. As a local, Simon understands the plumbing challenges facing homes and businesses in Turramurra. Additionally, he is familiar with local council requirements. For this reason, he offers reduced rates for locals and can source parts quickly, thanks to strong relationships with other local businesses. We go above and beyond to help clients alleviate their plumbing concerns, no matter where they are in Turramurra.
Get Quality Services from Our Turramurra Plumber
Plumbing issues are a common occurrence in Turramurra. If left unattended, they can cause significant inconveniences and costly repairs. Fortunately, our plumber in Turramurra is always ready to help you avert any eventualities. As a locally owned and operated business, we resonate with the plumbing needs of Turramurra residents. As such, we can tailor our services to meet your needs. You can expect outstanding customer care at every stage, from the minute you call us to job completion. Here is a list of the plumbing services we offer:
Blocked drains
Hot water system installation
Leaky taps and toilets
Leaking water taps
Sewer replacement and renewals
Kitchen and bathroom renovations
When you call us to do a repair job, we'll complete the work and provide appropriate advice and recommendations to prevent the situation from reoccurring. STS Plumbing is the plumber to trust, whether you have a plumbing emergency, need expert advice, or want to renovate your home.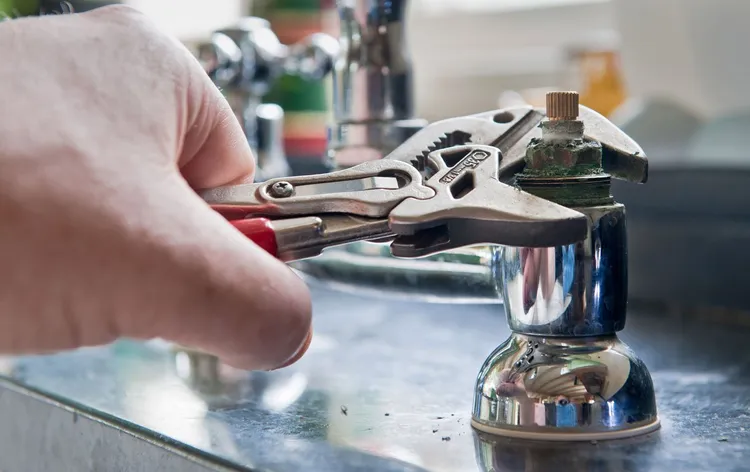 Why Choose Us as Your Trusted Plumber in Turramurra?
You need the services of a reliable plumber if you are experiencing a plumbing emergency. Our plumbers are available year-round, no matter the time of day. We are ready to take your call and get on the job within the hour. During your emergency call with STS Plumbing, our team will talk to you to reassure and guide you until our plumbers arrive. STS Plumbing delivers various plumbing services, including domestic assistance, home renovations, and commercial contracts. You'll get upfront, honest, and affordable pricing over the phone, guaranteeing that our plumbers will be prompt, tidy, professional, and reliable.
Our professional plumbers will arrive in a fully equipped vehicle to ensure the issue can be addressed immediately. Our plumbers are licensed, qualified, and experienced in all plumbing maintenance, repairs, and installation areas. We guarantee to get it right the first time and offer expert advice to save you from expensive plumbing problems down the track.
Get your plumbing issues fixed quickly by our plumber in Turramurra. Call us today for a free quote.