Commerical plumbing
you can rely on
Commerical Plumbing Services
STS Plumbing offers commercial plumbing services to businesses, facilities managers, real estate agencies and body corporates on Sydney's Lower North Shore. We carry the latest equipment and deliver best practice to Australian standards, with total quality control and strict adherence to licensing and regulations at all times.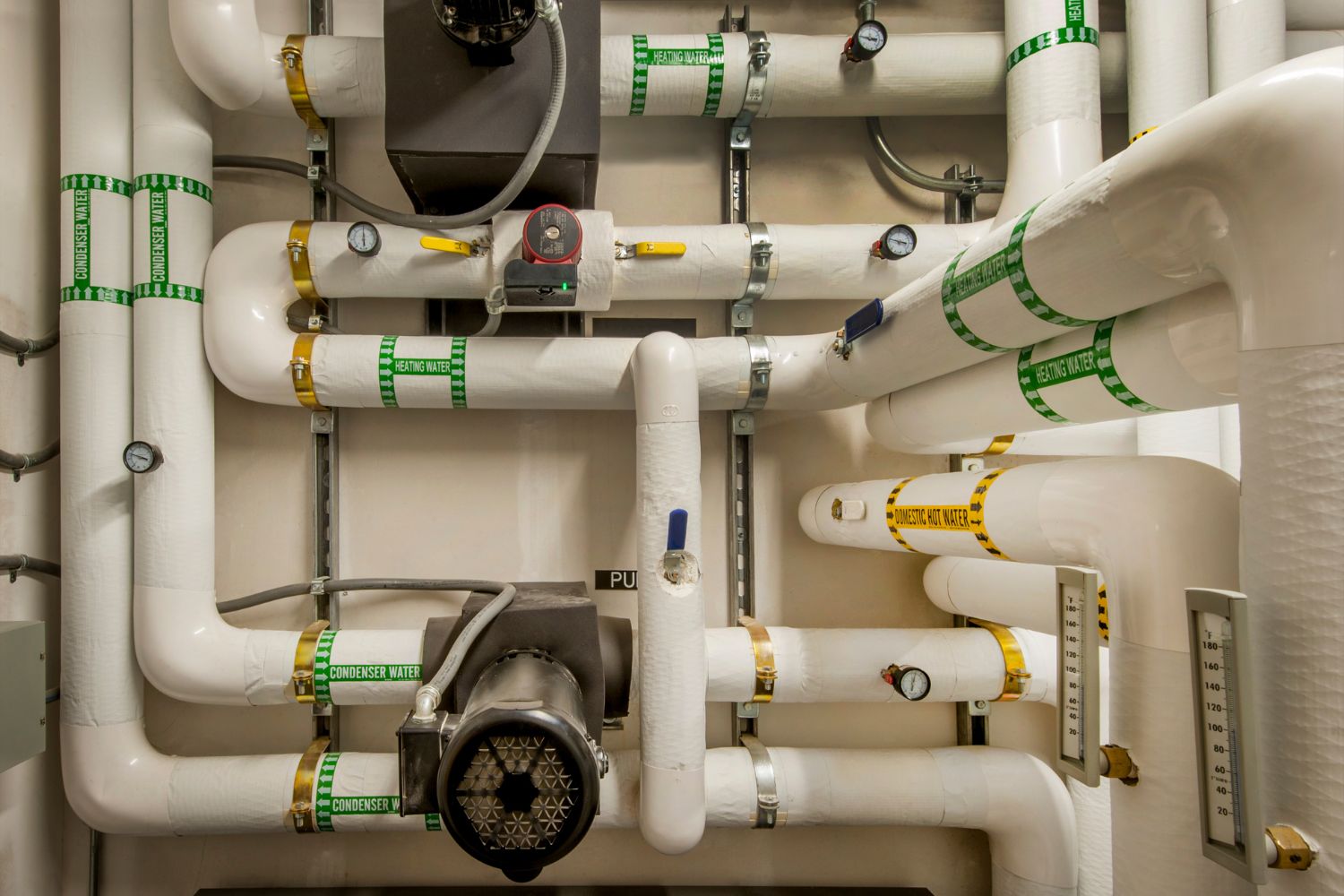 Commercial Plumbing for Offices
Plumbing maintenance and repairs are necessary in high use commercial buildings, especially when plumbing emergencies can cause significant disruption to your business. Our plumbers are fully licensed and insured to work on commercial premises and have the expertise to keep your plumbing in top condition.
Looking for an honest, local and reliable Plumber?
Whether you have plumbing emergency, need expert advice or looking to renovate your home, STS Plumbing are the local plumbers on the North Shore that you can trust.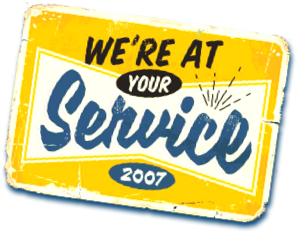 A plumbing legacy that spans 3 generations
STS Plumbing was first established back in 2007 by owner Simon Totterdell. Over 13 years later, our business is still going strong. This should be strong proof that we go above and beyond to help our customers.
In fact, Simon personally responds to every enquiry within 24 hours because he cares about prompt service and making a real connection with all our customers.
Not only that, but Simon's actually a 3rd-generation plumber who has almost 2 decades of experience himself. Plumbing is in his blood, so you can trust him and our crew to handle any problems we come across.
Good old fashioned service
Family owned and operated
Professional & experienced