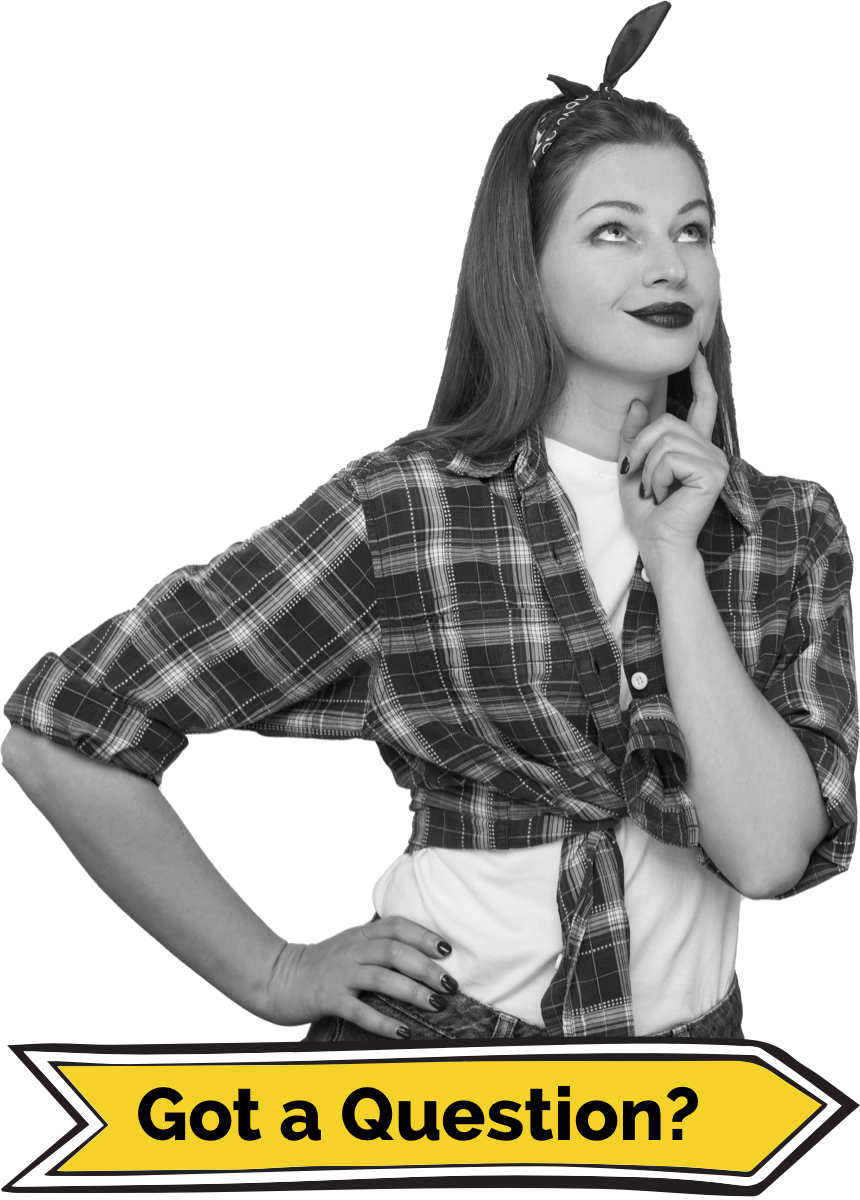 Everything you need to know about STS Plumbing Services
I have brown water coming out of my pipes. What could it be?
To work out the cause of the brown water, start by going to a white basin or bath. Run the hot tap and see if the water is brown, then turn off the hot tap and run the cold tap. If the brown water only appears when the hot tap is running, it means your hot water heater is rusting and needs to be replaced. The sooner you contact us, the more options you have. For example, you may want to switch to a gas or solar hot water system.
I have a bad smell in my laundry and I think I may have a blocked sewer.
Normally smells in the laundry indicate that the water seal in the floor waste (drain) has evaporated and dried out. Try tipping a bucket of water down the floor waste and see if the smell goes within 24 hours. If not, give STS Plumbing a call.
I have seen offers to fix blocked drains with a water jet and camera for $99. Can you match that price?
Fixing a blocked drain for $99 is a bit of a scam. They will come in and poke a hole in the blockage, then put the camera down and show you the issue. They will then give you a quote thousands of dollars to dig up and replace the pipe. Suddenly, your bargain has turned into a very expensive job. We take the time to remove all root penetrations and clear your blocked drain properly. If the line is cracked and broken, we may suggest you replace it or put in place a regular maintenance schedule. Our price to clear the drain reflects the cost of the drain cleaning equipment and we will always provide an honest opinion about your options.
Do you charge a service call?
Yes, we do. This reflects the time travelled as well as operating costs. We offer a discounted service call to the Lower North Shore, which is $110 plus GST.
I have a leak from my bathroom that has travelled into the next room. How do I get this repaired and can you provide a quote?
We will need to conduct an investigation first, including testing the pipes to see if they have burst and testing the tiles and shower base to ensure the waterproofing is sound. This work will be conducted on an hourly rate. Once the problem has been diagnosed, we can provide a quote to make the required repairs, whether it's resealing the tiles or replacing the burst section of pipe. We can also quote on any rectification works that need to take place.
My dishwasher/washing machine has stopped working. Do I need a plumber, or an appliance repair technician?
Normally you will need an appliance repair technician. They can ensure that the water supply is flowing from the isolation tap, check that the hose is not kinked and repair the machine itself. They will advise if a plumber is needed. If the sink is filling up when the machine is pumping out water, then you will need to give us a call.
I have a leak under my sink. Can you fix this?
Yes, we can. If you can track down the origin of the leak, it may speed up the time it takes to repair it. Look for water leaks while the tap is running, or fill up the bowl to see if you can spot the source of the leak. We recommend that you place a towel or bowl under the leak to reduce damage until we arrive.
A plumbing reputation that you can trust.
Google Rating:
"I could not recommend STS higher! While creating an amazing bathroom for us we had a difficult plumbing issue which they quickly resolved! Lovely tradies"
- Jeni ODowd