Old fashioned service. Modern day plumbing.
STS Plumbing offers expert plumbing services to residents and businesses on Sydney's Lower North Shore.
Founded by Simon Totterdell in 2007, STS Plumbing is a locally owned and operated business based on North Shore of Sydney. Simon is a third-generation plumber with more than 18 years experience on the job and prides himself on exceptional customer service, responding personally to every enquiry within 24 hours.
Local Experts
As a local, Simon understands the plumbing challenges facing homes and businesses on the North Shore and is familiar with local council requirements. He offers reduced rates for locals and can source parts quickly, thanks to strong relationships with other local businesses.
Local Rates
STS Plumbing delivers a range of plumbing services including domestic services, home renovations and commercial contracts. You'll get upfront, honest and affordable pricing over the phone, with a guarantee that our plumbers will be prompt, tidy, professional and reliable.
Local Business
Our plumbers are all licenced, qualified and experienced in all areas of plumbing maintenance, repairs and installation. We get it right the first time and offer expert advice to save you from expensive plumbing problems down the track.
Looking for an honest, local and reliable Plumber?
Whether you have plumbing emergency, need expert advice or looking to renovate your home, STS Plumbing are the local plumbers on the North Shore that you can trust.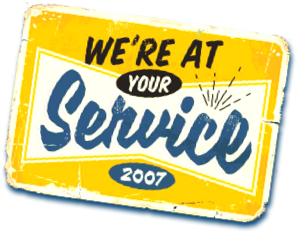 No plumbing issue too big, or too small.
STS are your local plumbers who are prepared to roll up their sleeves and get the job done.
A plumbing reputation that you can trust.
Google Rating:
"I could not recommend STS higher! While creating an amazing bathroom for us we had a difficult plumbing issue which they quickly resolved! Lovely tradies"
- Jeni ODowd