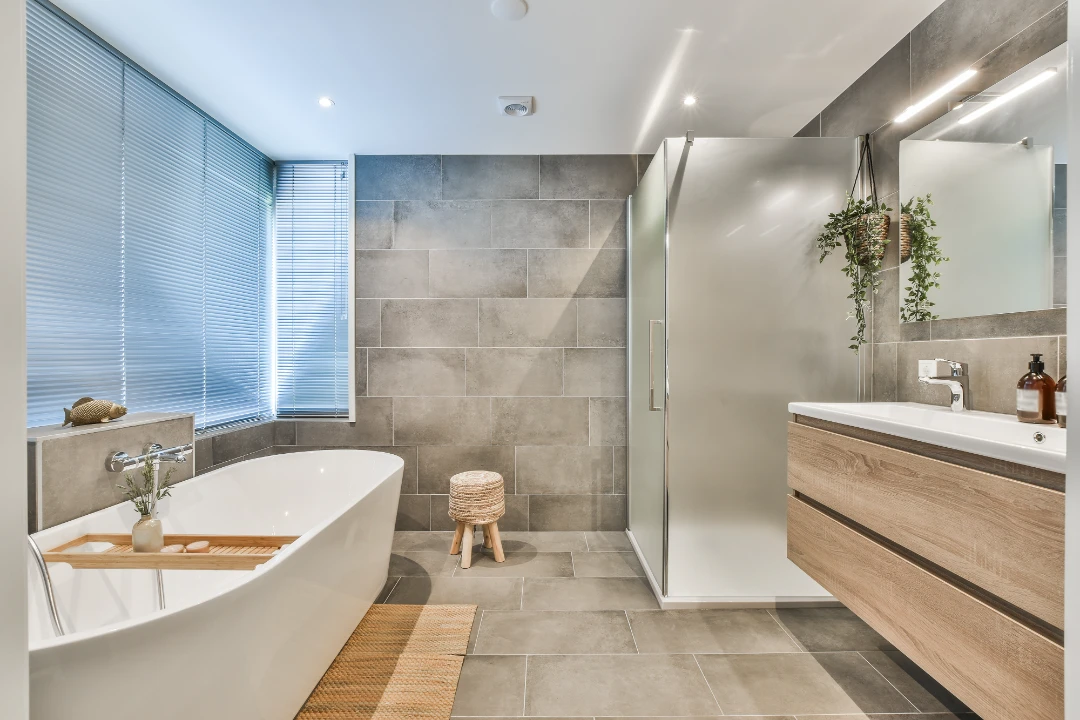 The Most Reliable Plumber in Gladesville
STS Plumbing is your local plumber in Gladesville. We are a local plumbing company based in Lane Cove, which means that we know the local area like the back of our hands. Our team will arrive at your doorstep and fix your plumbing issues quickly. Our plumber provides honest and affordable pricing, so you know what to expect when you call us.
Thanks to our strong relationship with clients, we have grown immensely as one of Gladesville's most preferred plumbing specialists. We have over 18 years of experience in the field and have handled various plumbing issues. Our plumbers use the highest quality products as they work on your plumbing system. Additionally, we rely on the most qualified, skilled, and licensed team for the job. This ensures we deliver quality workmanship that adheres to the highest industry standards.
Plumbing Services to Expect from Our Plumber in Gladesville
Are you experiencing leaking taps, blocked drains, or burst pipes? You can rely on a professional plumber from STS Plumbing to fix the issue. No job is too big or too small for our team. When you call us, we are always ready to roll up our sleeves and do the job. As skilled professionals, we cover a wide range of plumbing areas, including:
Domestic plumbing
Plumbing renovations
Waterproofing
Commercial Plumbing
When working on your plumbing needs at your residential premises, we understand the kind of plumbing installations, repairs, and maintenance you require. We have the tools and skills to deliver 100% satisfaction, regardless of the issue. Our Gladesville plumbers are affordable and will offer professional advice to keep your plumbing system in pristine condition. Plumbing issues require a professional to assess the issue before attending to it. At STS Plumbing, we know the importance of a thorough assessment when delivering quality solutions.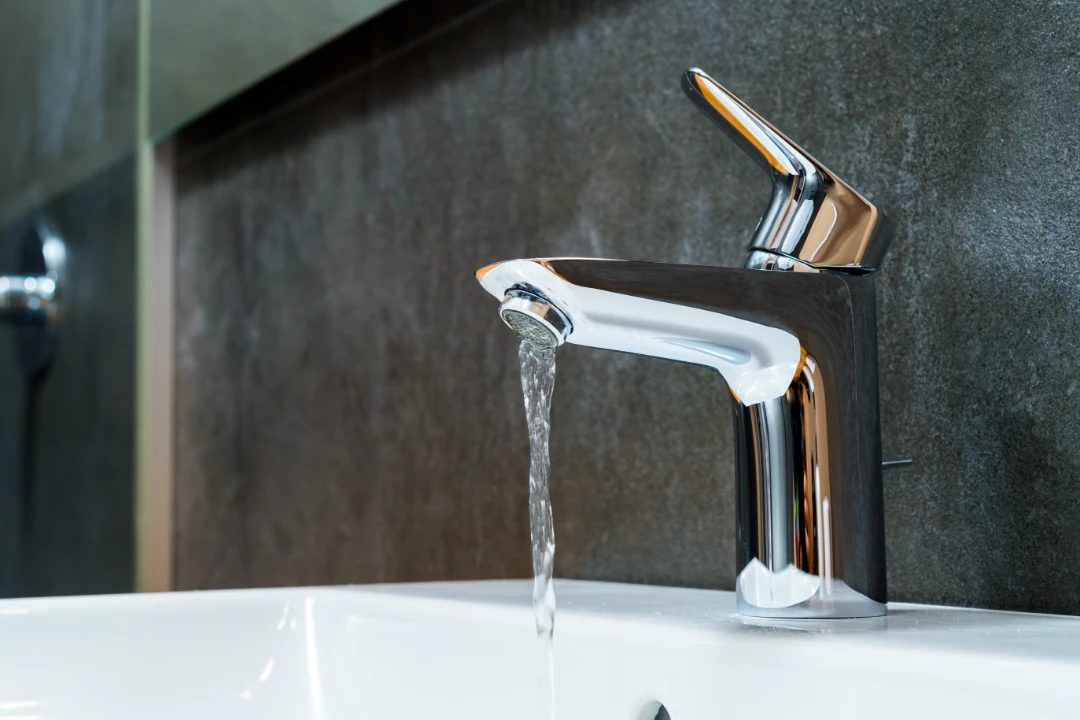 What Makes Our Plumber in Gladesville the Most Preferred Expert?
Do you spend money on your plumbing system every time it rains? We are here to solve the problem permanently. Our plumber in Gladesville can repair or replace your roof and identify the cause of your roof and gutter problems. We are also qualified for all kinds of plumbing installations. Our plumbers are the local experts for gas installations and repairs, whether you want to install an outlet for a gas BBQ outdoors or convert your home from electricity to gas.
Some plumbing issues can be a nuisance to you and your family, besides causing inconveniences. For instance, a damaged or blocked sewer line can wreak havoc on your property and affect the health and safety of your family. We commit to ensuring that your system flows efficiently, minimising inconveniences and disruptions to your daily routine. We carry the latest equipment and deliver the best industry practices.
Call our plumber in Gladesville whether you have a plumbing emergency, need expert advice, or want to renovate your home. We offer prompt assistance and support you can trust.