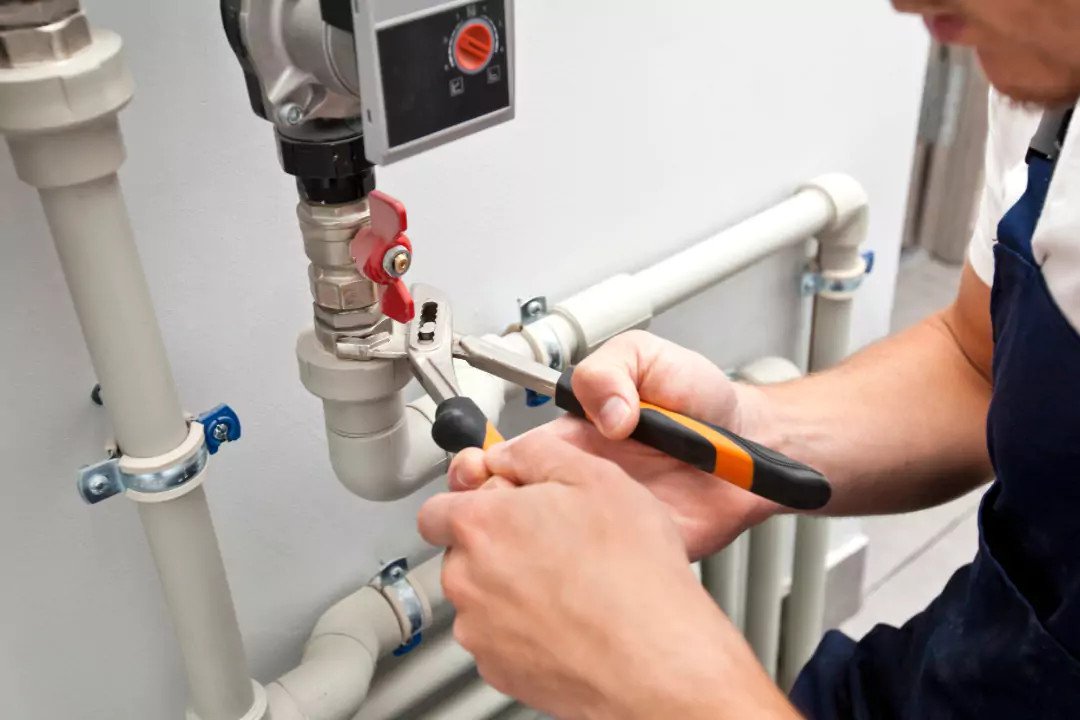 Your Local Plumber in Pymble
STS Plumbing is the local plumber you can depend on in Pymble. When we say we are local, we mean local since we are based in Lane Cove. We know the area like the back of our hands, which means that we can arrive at your doorstep and fix your problem quickly. The business was founded by Simon Totterdell, a third-generation plumber with over 18 years of experience. We are a small team, but we provide quality maintenance, repairs, and renovation services to your satisfaction.
As our customer, it is your right to receive quality services at affordable rates. STS Plumbing has an honest pricing policy, so you know what to expect. We are licensed and insured, ensuring we deliver quality workmanship that provides value for money. No plumbing issues are too big or too small for our team. We are always prepared to roll up our sleeves and do the job, regardless of the size.
Get Timely Services from Our Skilled Plumber in Pymble
Do you need plumbing services at your commercial or industrial facility? Look no further than STS Plumbing. Plumbing maintenance and repairs are necessary in high-use commercial buildings. Our team knows that plumbing emergencies can cause significant disruption to your business. Fortunately, we have the expertise to keep your plumbing system in top condition.
When dealing with large commercial projects, we understand they have more extensive pipe, fittings, and fixtures than a single residence, with underlying piping often shared by multiple lots. Our plumber in Pymble is qualified to offer ongoing maintenance and repair services, providing you with peace of mind. Do you need emergency repair services for your strata? We offer emergency repairs and maintenance support with upfront pricing. We own and maintain all plumbing equipment required to deliver quality services and maintain clear communication with clients at every project stage.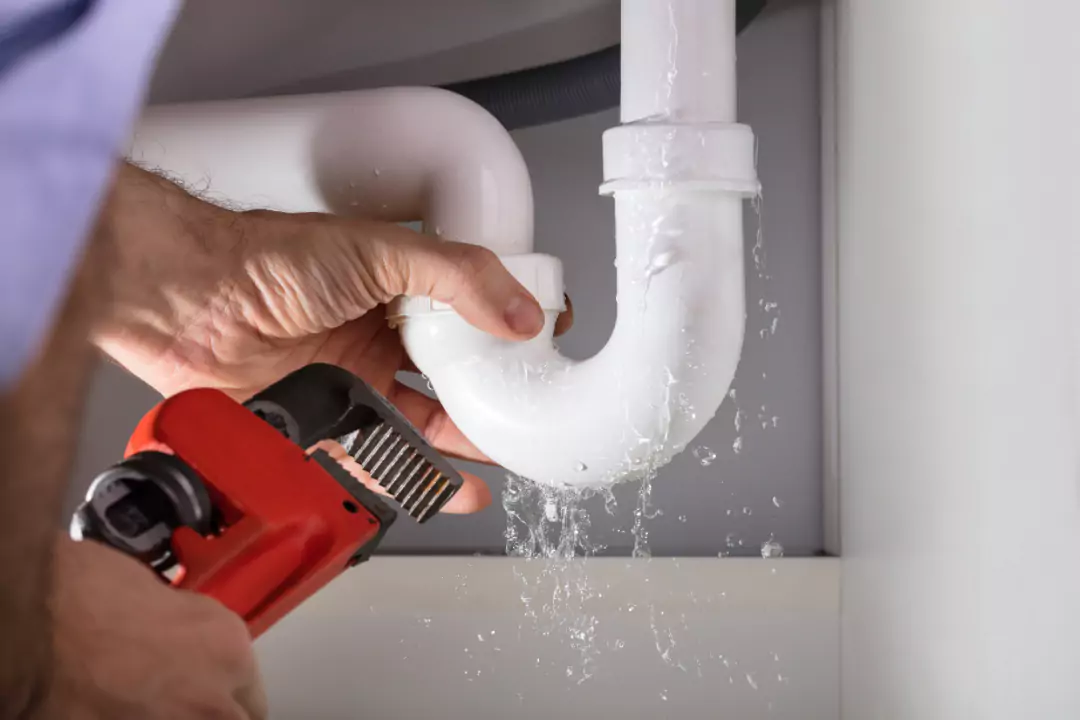 Emergency Plumber You Can Rely On in Pymble
Emergency plumbing situations occur when you least expect them. Therefore, it is always advisable to have a reliable plumber in Pymble you can contact at any time in case of an emergency. At STS Plumbing, we are available 24/7 to resolve our client's plumbing issues. If your call does not require an emergency response, our director will respond to your inquiry within 24 hours because we care about prompt service and connecting with all customers.
With over two decades of experience, our team can handle any plumbing issue that comes your way. We offer good old-fashioned services with a total work guarantee. Our plumbers provide expert advice on common problems such as water leaks, faulty hot water systems, blocked drains, and leaking toilets. We also respond to your questions and arrive at your doorstep with all the right equipment to rescue you and minimise losses and inconveniences.
Our plumber in Pymble will be happy to help you ease the process, whether you are upgrading your kitchen or bathroom.