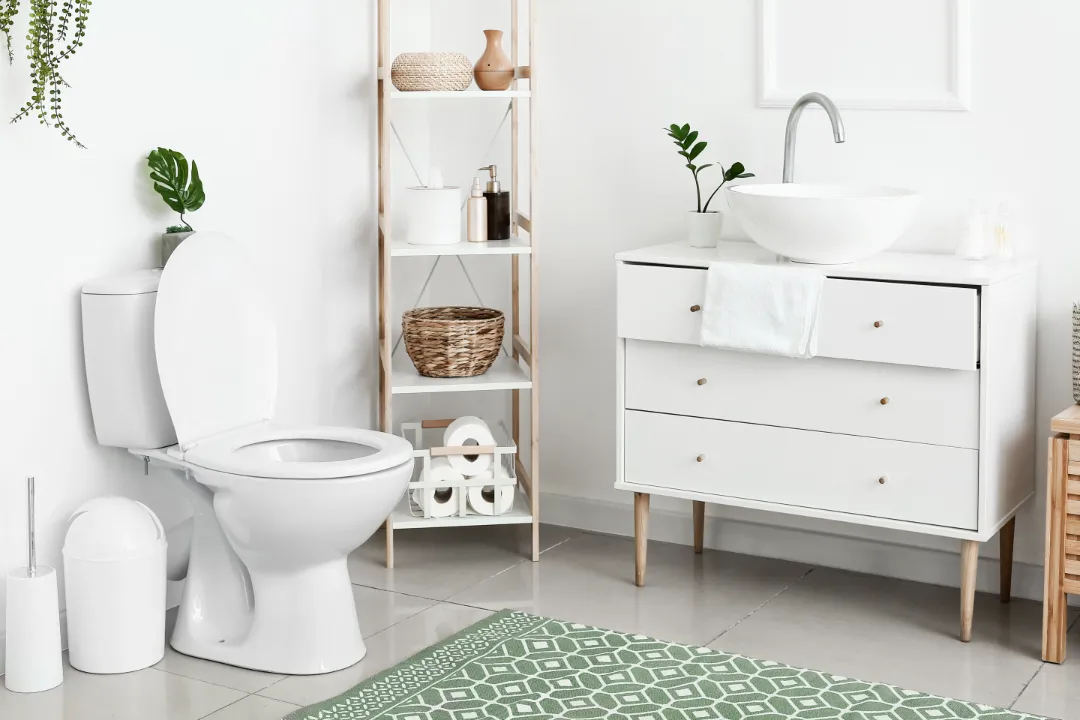 Willoughby's Leading Plumbing Professionals
Do you need a reliable plumbing expert in Willoughby? Please call STS Plumbing. We are the North Shore's best-kept secret and a local plumbing expert. We're based in Lane Cove, which means we know the North Shore like the back of our hands. When you call us, we arrive at your doorstep and fix your plumbing issues fast. We are a locally owned and operated business with many years of experience. Our company was founded by Simon Totterdell, a third-generation plumber with over 18 years of experience in the industry. This means there are no plumbing issues our team cannot handle. We are a small business, but we are dedicated to quality services. Our plumbing services involve installations, repairs, maintenance, and renovations. As a local business, we offer affordable rates, giving you a chance to access quality services without digging deep into your pocket.
Get Comprehensive Plumbing Services in Willoughby
If you trust our reputable plumbing team in Willoughby, you can say goodbye to plumbers who don't show up and are wildly inaccurate. We cover many plumbing areas, including residential, domestic, commercial, and waterproofing sectors. Are you experiencing leaking taps and blocked drains? Do you need a new hot water system installed on your premises? Our affordable plumbing team will offer professional advice you will love. We know that leaking taps are one of the primary sources of water waste in any home and can cause long-term damage. For this reason, you must call our plumbing team immediately to mitigate the losses and minimise inconveniences. Is your toilet running long after you flush, or is it slow to fill? Or even worse, has it stopped working altogether? STS Plumbing can get your toilet working again quickly. We are highly skilled and equipped with state-of-the-art equipment to provide prompt and efficient solutions.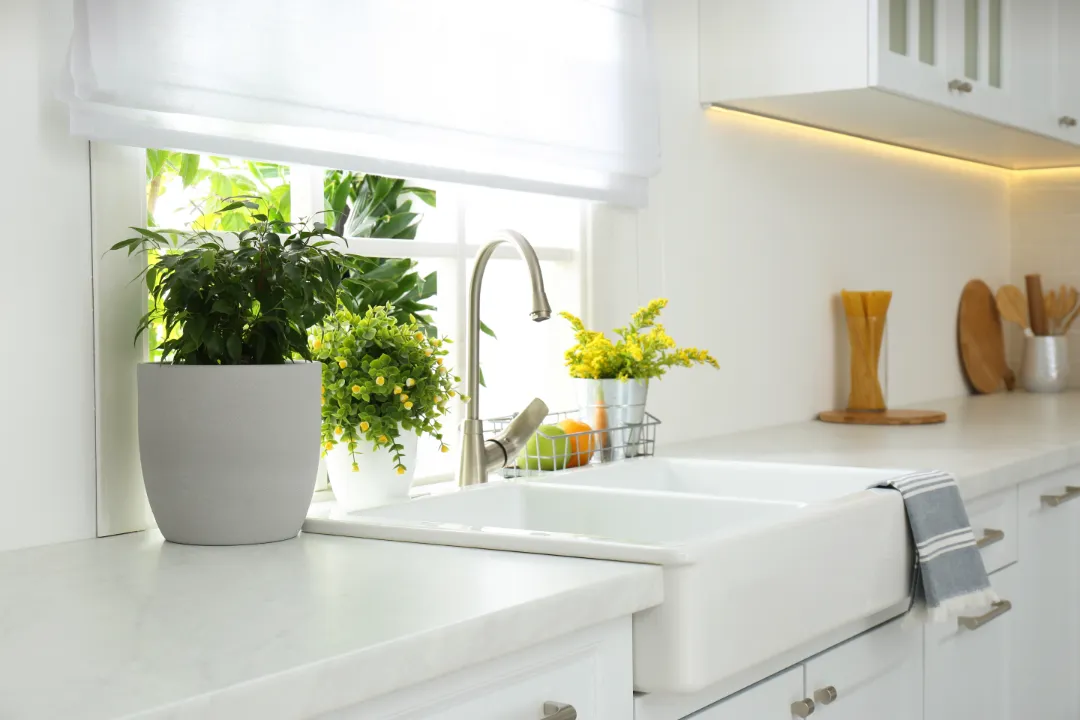 Contact STS Plumbing for All Your Plumbing Requirements in Willoughby
Plumbing issues can be a significant inconvenience, especially during odd night hours. STS Plumbing is your local expert in Willoughby for emergency services and expert advice. With a plumbing legacy spanning three generations, we have become the most trusted company among the local people. Whether you want to install an outlet for a gas BBQ outdoors or convert your home from electricity to gas, our plumbers are the local experts for gas installations and repairs. Our team understands how some plumbing issues can wreak havoc on your property and affect the health and safety of your family. If you call us with a damaged or blocked sewer line, we will get your wastewater flowing again as soon as possible. We see you as an essential asset to our business and commit to consistently delivering 100% customer satisfaction. We offer good old-fashioned, timely service every time. We carry the latest equipment and deliver the best practices to Australian standards, whether you are a commercial or domestic client.
Call us today to enjoy plumbing services with a difference in Willoughby. We are ready to roll up our sleeves and get the job done.